Donate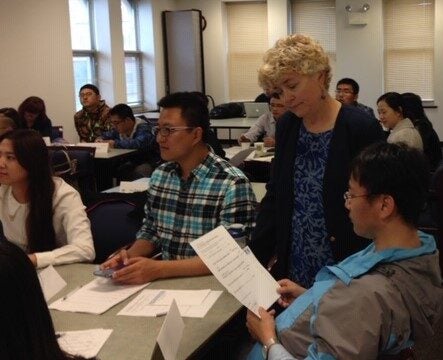 Tutorium Scholarship Fund
The Tutorium provides a safe space for people from vastly different cultures, countries and languages to share their experiences and viewpoints and expand each other's horizons.
We are training the next generation of international leaders, partners, colleagues and friends.
The Tutorium will use your donation to help students defray the costs of tuition, fees, books, housing, materials, and other expenses directly related to attendance. Donating as little as $15 can make a difference.