Cool Websites for ESL Students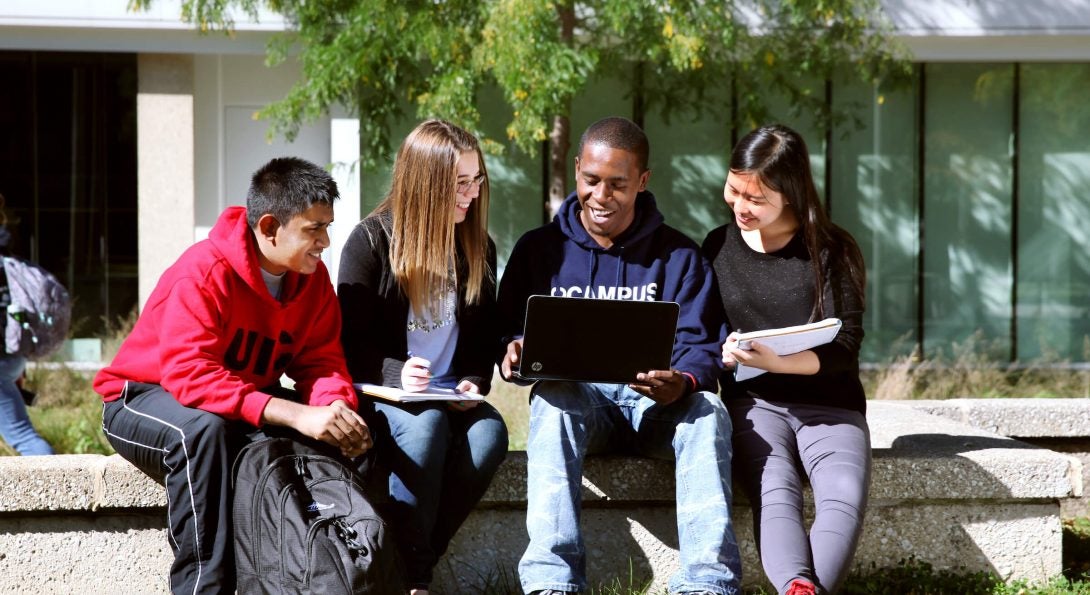 Cool Sites for ESL Students Heading link
Below is a list of ESL websites used by Tutorium teachers and students to practice English. These are great websites to visit if you want to improve your English reading, writing, and grammar. There are also sites on study skills, test preparation, and American culture.
Speaking Website Links

Pronunciation

Speaking (General)
For more resources, study tips, fun games and more, follow us on our social media accounts.