Chicago, Communication and Culture
Chicago, Communication and Culture Program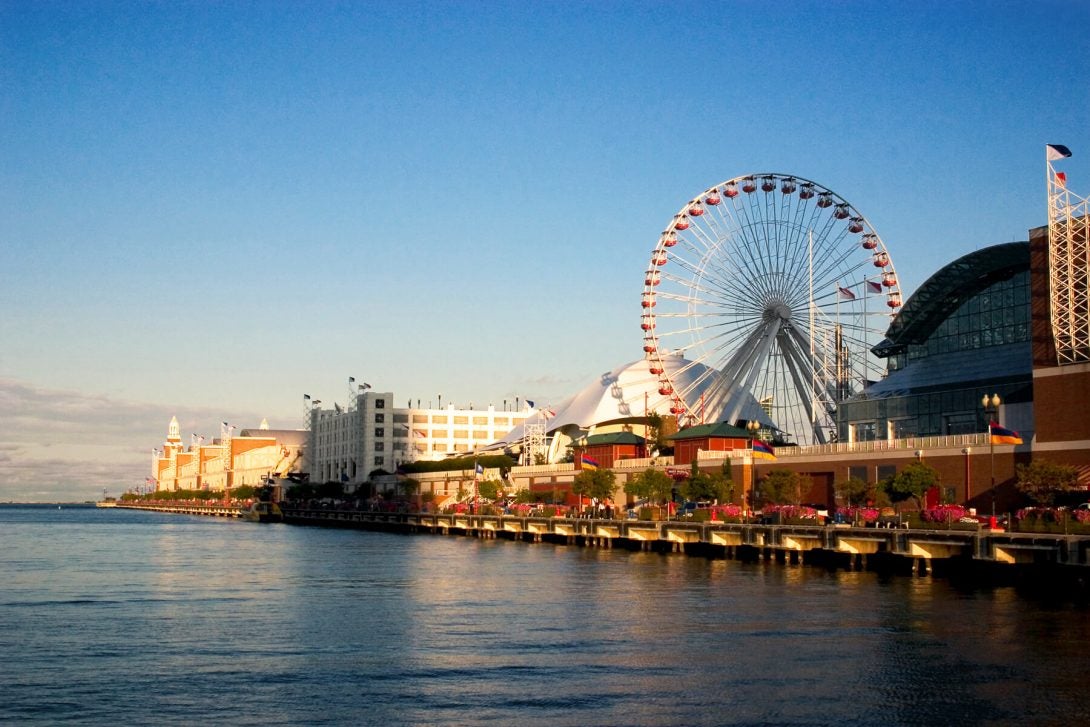 Chicago, Communication and Culture (CCC) is a short-term English program for visitors to Chicago who want to explore the city while they improve their English.
In this program, students meet for classroom language instruction in the morning, then leave campus for language practice and cultural activities at Chicago's most famous attractions, events and neighborhoods.
Schedule: Monday – Thursday, 9:30 a.m. – 1 p.m.
Tuition: $1,375
Sample schedule of program activities
2021 CCC Program Dates (3 weeks)
Winter: Jan. 11 – 28
Summer: July 5 – July 22
Our Chicago, Communication and Culture program is for students who:
Plan to visit the US on a B-1 or B-2 (tourist) visa
Or, can enter the United States on a visa waiver
Or, are US citizens or residents
Custom CCC Program for Your Group
If you have a group that wants to come to Chicago, we offer customized versions of CCC to fit your group's schedule and interests. The Tutorium can issue the I-20 for students in full-time versions of these short-term courses.
Sample Custom Program Schedule
In the morning, students learn strategies for effective communication in both speech and writing and strengthen their public speaking skills. In the afternoon, student explore Chicago and American culture, and attend Professional Skills workshops on customized topics.
Monday – Thursday
Speaking/Listening Skills: 9 a.m. – 10:30 a.m.
Writing and Grammar Skills: 10:45 a.m. – 12 p.m.
Lunch Break
Culture: 1 p.m. – 1:45 p.m.
Professional Skills Workshops: 2 p.m. – 3 p.m.
Don't see what you're looking for?
We can create custom on-campus courses, online courses or private instruction to fit your needs. Contact us!
Chicago, Communication and Culture Vacation English Program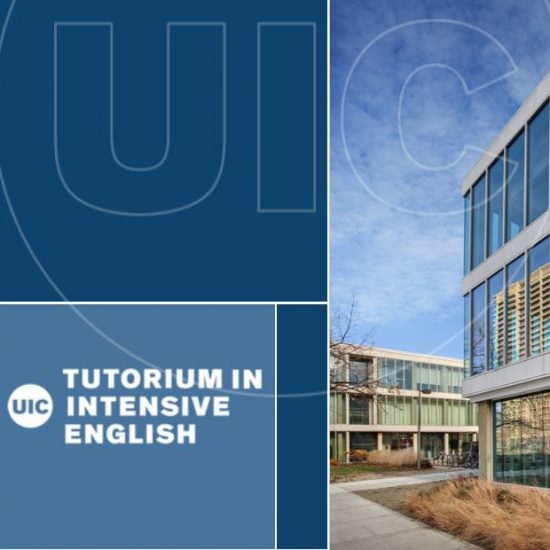 Request more information
Learn more about Chicago, Communication and Culture, and other customized group course options.
Request more information