Vacation English
Chicago, Communication and Culture Program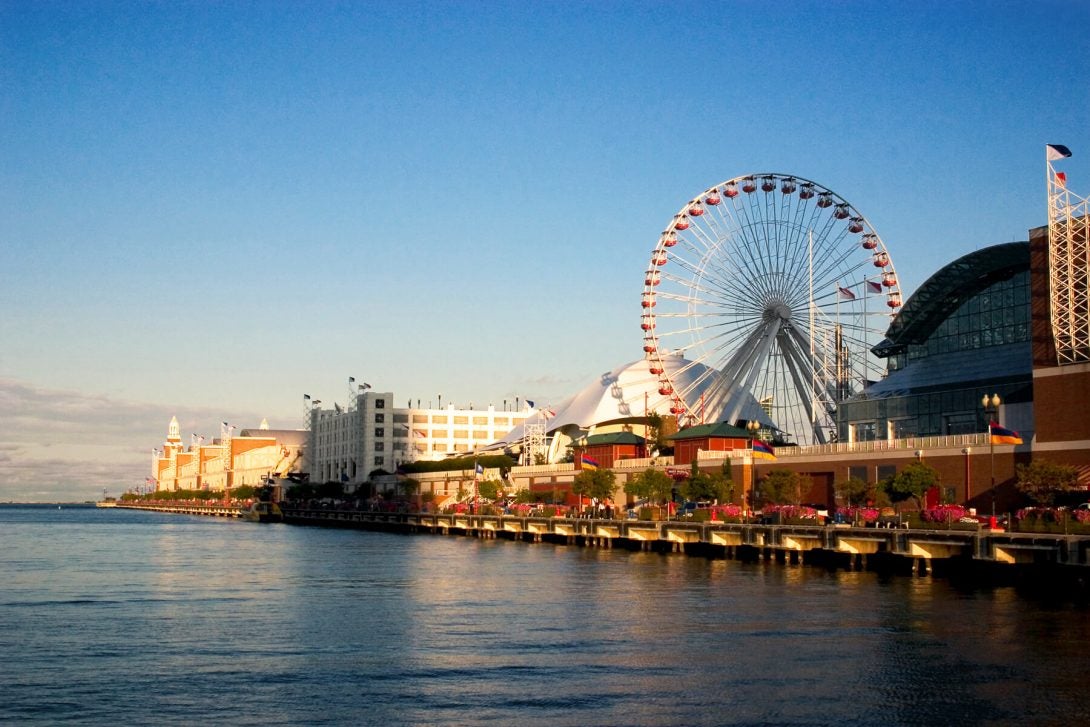 Chicago, Communication and Culture
This is a 3-week vacation English program for tourists and visitors who want to explore Chicago while they improve their English.
In our program, students meet for classroom language instruction then leave campus for language practice and cultural activities at Chicago's most famous attractions, events and neighborhoods.
Class Schedule
Monday through Thursday, 9:30 a.m. – 1 p.m.
Program Tuition
2020 Program Dates
January 13 – 30 (3 weeks)
July 6 – July 23 (3 weeks)
Or, request a customized Vacation English course for your group
We can design it to fit your group's schedule, budget and interests. Here's a sample program schedule.
Our vacation English programs are for students who:
Plan to visit the US on a B-1 or B-2 (tourist) visa
Or, can enter the United States on a visa waiver
Or, are US citizens or residents
Chicago, Communication and Culture Vacation English Program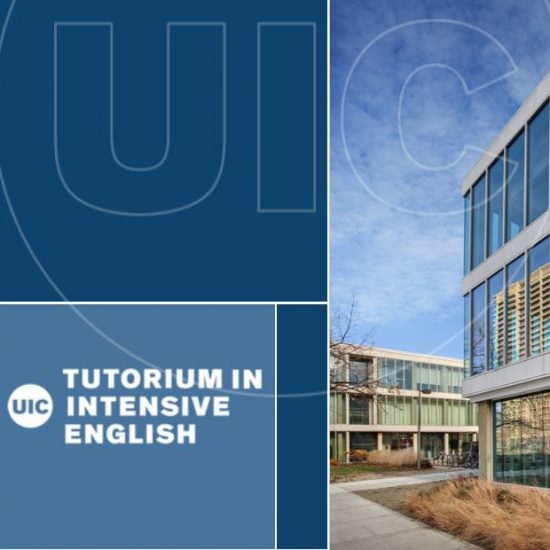 Request more information
Learn more about Chicago, Communication and Culture, and other customized group course options.
Request more information