Customized Programs
The Tutorium designs customized courses for businesses, educational institutions, government organizations, even friends and family on vacation. We create a program that fits your group's budget, schedule and language goals. Classes can meet at your office, on campus or online.
Our customized programs help:
Professionals who need to improve their communication skills
Travelers to Chicago looking for an educational adventure
Students on break who want to improve their English while exploring the UIC campus
Special groups: we can design any custom course that meets your needs – just ask!
Note: Students in full-time versions of these short-term courses may be able to obtain an I-20.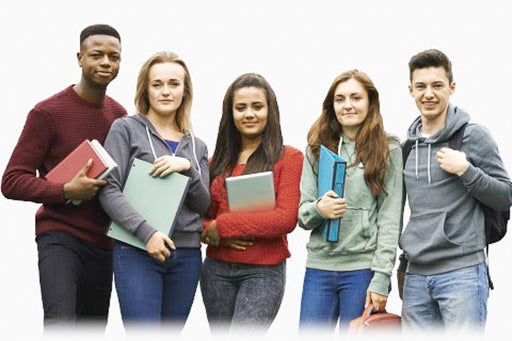 Some of the courses we have designed:
English Communication Skills for Bank of Beijing employees
Government/Business English for 21st Century Institute "Global City" seminars
Language Instruction Training for instructors from National University of Defense Technology, Changsha, China
Medical English and Academic Speaking/Listening Skills for UIC College of Nursing
Looking for a Customized Course for one person?
If you want a customized course for one student, we also offer private one-on-one instruction.