Tech Requirements for Study at TIE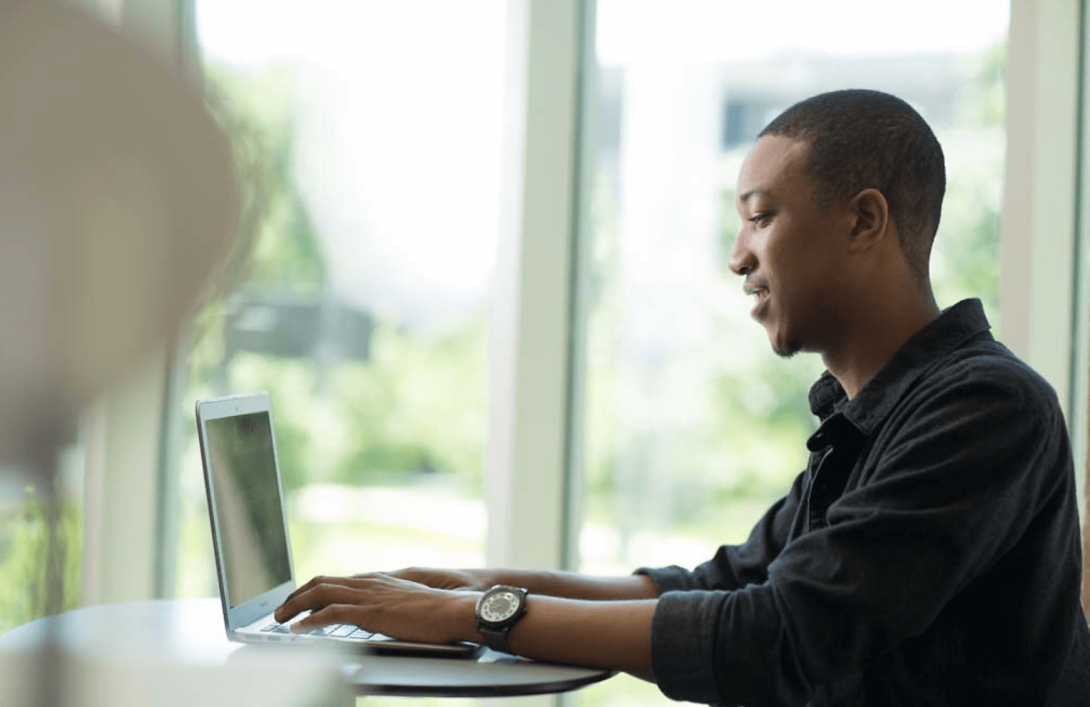 Tutorium students are required to bring their own laptop.
These are the minimum technology requirements needed to study at the Tutorium, whether you are attending class online or on campus.
If you have less than these minimum requirements, you might not be able to access your course Blackboard site, and we might not be able to provide you with support to solve technical problems you might have.
Tech Set-Up Instructions for New Students
Minimum Hardware Requirements
It can be a PC or Mac
It should be less than 2 years old.
8 GB RAM
1920×1080 display
For remote study you also need:
Broadband Internet connection (at least 30 mbps downstream).
Click here to test your speed.
Functioning webcam and microphone
Speakers or headset
Minimum Software Requirements
Operating System: Windows 10 or MacOS 11+
Google Chrome browser
The display language must be set to English.
For remote study you also need:
Zoom (download desktop app)
If you plan to study with us from a country that limits internet access, you must install a VPN product that permits you to connect to the internet with 2 devices at the same time.
For immediate response, text or call tech support at 773-490-5276.