Programs for Every Student Level
For over 40 years, the Tutorium in Intensive English has helped students from more than 25 different countries improve their English language skills and reach their goals.
Our English teachers are trained professionals with years of experience in teaching English as a Second Language and developing ESL English curricula. We encourage students to excel with an engaging and immersive experience.
Our classes are held on the University of Illinois at Chicago campus, near downtown Chicago (The Loop). This location provides students housing options on campus and in the city, and easy access to our classes from the city and surrounding suburbs.
Curriculum Grid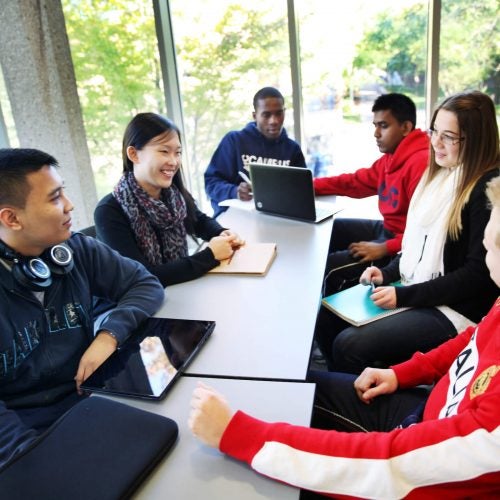 Intensive English
The Intensive English Program is a comprehensive, non-credit program in English for speakers of other languages. The program is designed for serious students aged 17 or older.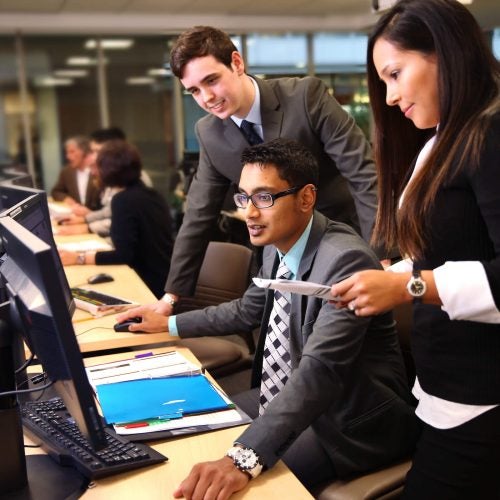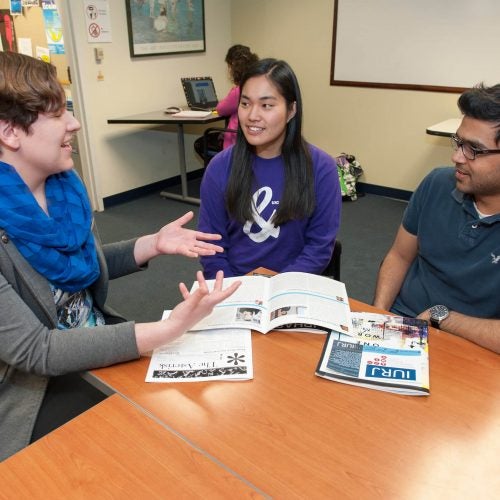 Customized Courses
Our experts at the Tutorium design customized group and private English courses for any student level. We create the course and schedule that works best for you.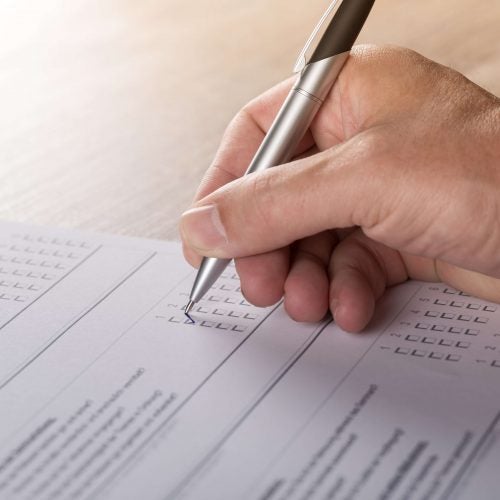 Test Preparation
The Tutorium offers part-time TOEFL iBT and IELTS preparation courses that can help you get the scores you need.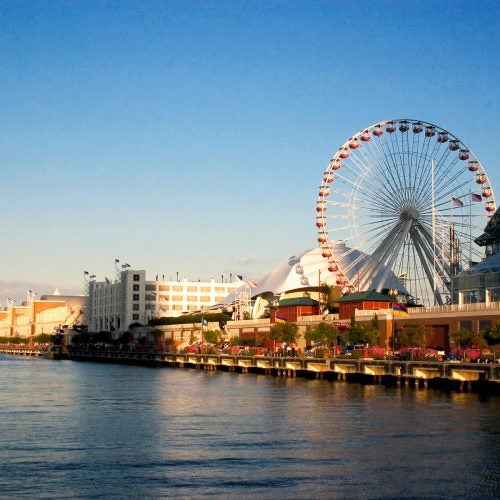 Vacation English
Tourists and visitors to Chicago can improve their English while they explore Chicago with our part-time "Chicago, Communication and Culture" vacation English program.
Take a tour of the Tutorium and the UIC campus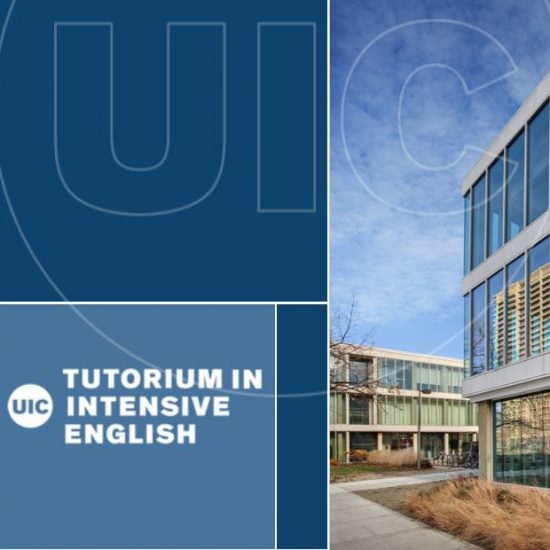 Request More Information
Contact us to learn more about the English programs at the Tutorium.
Request Info