Testing Services
English Proficiency Assessment Service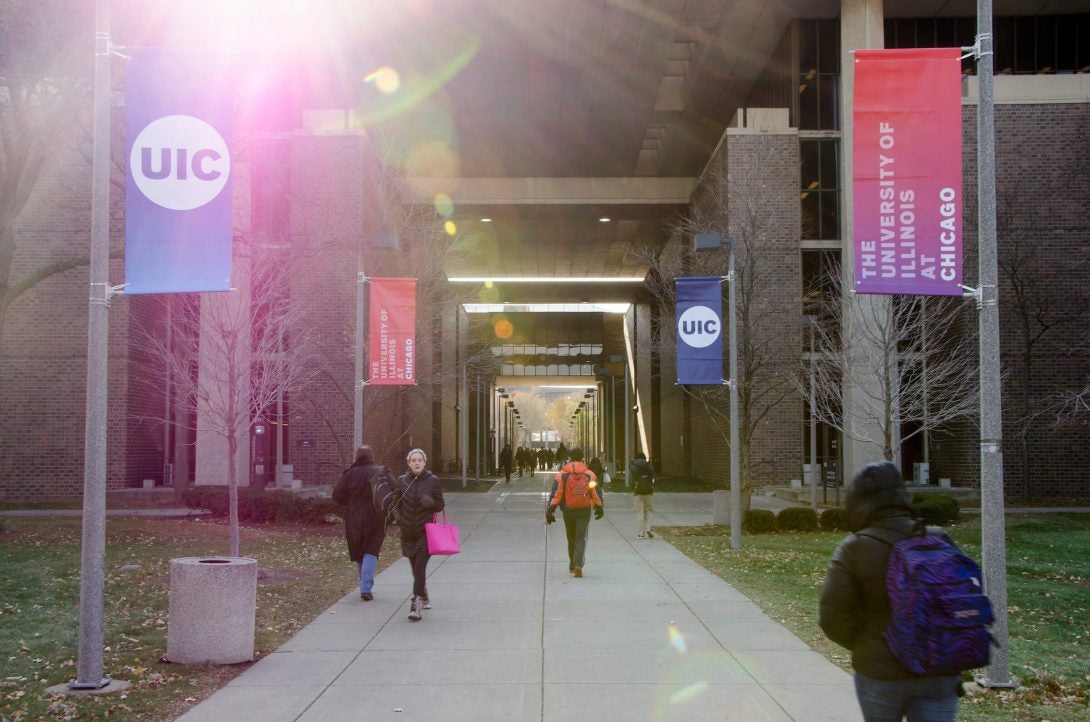 If a substantial barrier exists to English proficiency tests such as TOEFL and IELTS, UIC applicants can use the Tutorium English Language Proficiency Assessment (ELPA) as a replacement.
The fee is $135 per assessment.

This fee can be paid by the UIC department that the student is applying to via interdepartmental transfer, or by the student applicant on our online payment site.

Read our testing policy to determine if you are eligible to take this test.
Applicant eligibility will be verified with UIC Office of Admissions.
For more information about taking ELPA, and to learn if you qualify to use ELPA for UIC admission, please contact tutorium@uic.edu.
UIC graduate admissions requirements for international applicants