Transfer Students
How to transfer to our Intensive English Program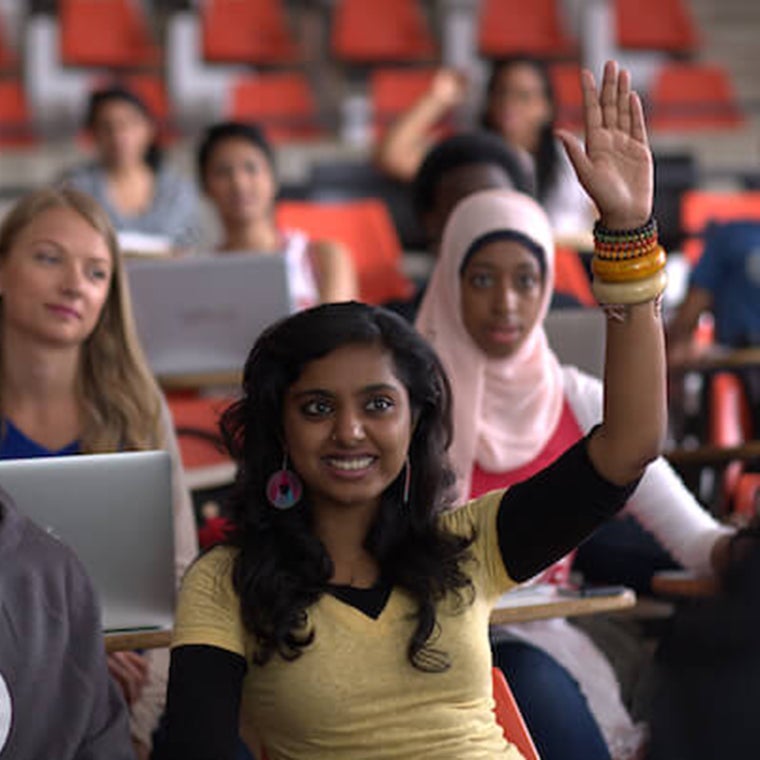 To transfer to our Intensive English Program:
Transfer students must complete all of the steps listed below.
If a transfer student has dependents, submit copies of the requested documents for dependents also.
Send application documents as soon as possible so that we can begin the application process as quickly as possible.
Transfer Student Checklist
Step 2

All transfer students must show proof of financial support equal to one semester of estimated expenses in the Intensive English Program.

View the current estimated expenses on our I-20 & Visa page.

Acceptable forms of proof are:

Step 3

In order to verify that you are a transferring student you must

Download and fill out the top part of the Transfer Verification Form.
Give the form to your current school to fill out the rest of the information.

Step 4

Provide copies of the following:

Passport
F-1 student visa
I-94 card (front and back)
I-20 from former school
Scholarship letter for former school