Tutoring & Editing Services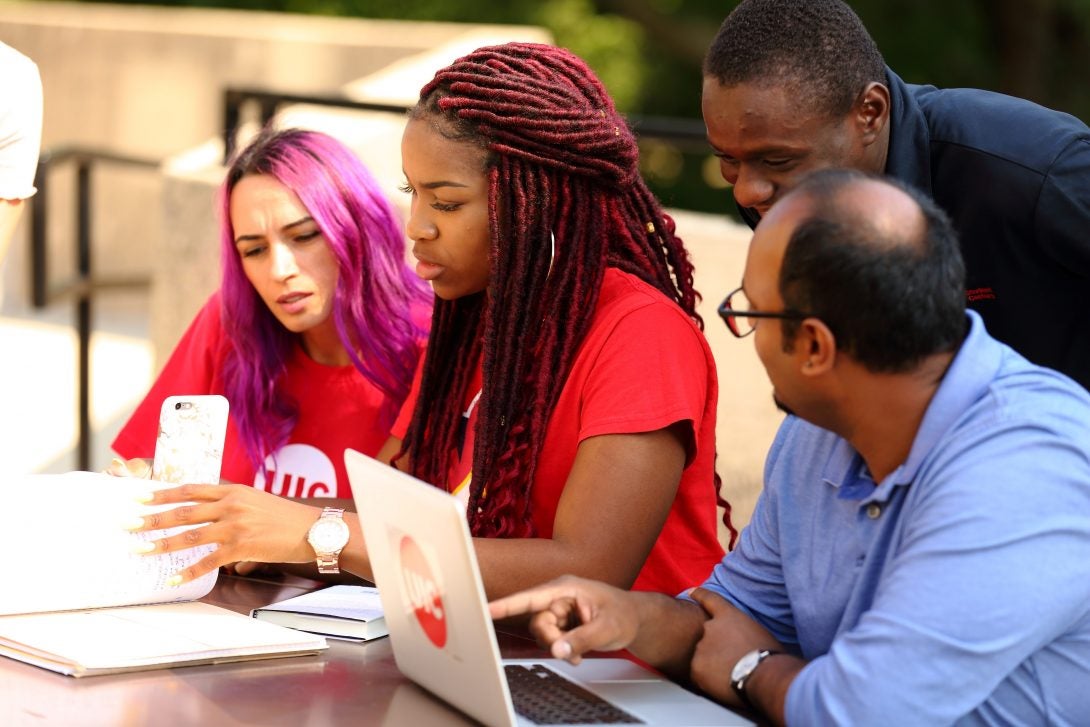 We offer one-on-one private instruction and editing services to help you reach your language goals. Classes can meet at your office, on campus or online.
Our most popular private instruction topics are:
Business communication and presentation skills
Pronunciation and speaking confidence
Business or academic writing
TOEFL and IELTS preparation
Tutoring
One-on-one tutoring for one student:
$90/hour for a minimum of 4 hours of instruction
We also offer several private instruction package options!
8 hours of individual tutoring is $680 ($85/hour)
10 hours of individual tutoring is $850 ($85/hour)
12 hours of individual tutoring is $960 ($80/hour)
Discounts available for groups of 3 or more students
Students who complete 8 hours or more receive a certificate of completion on request.
Editing
Our editing services are designed for people who want a professional review of their writing draft – article, journal, dissertation, research paper, etc. Our editing team reviews the rough draft, suggests corrections, and provides feedback so that the writing is ready to send, submit, or publish.
We can help writers with any writing and any topic, including:
Personal Statements
CVs, Resumes, and Cover Letters
Research papers and scientific writing
Memos, email, and business writing
Applications
Proposals
Proofreading and basic editing includes:
Correction of major grammatical errors and sentence structure
Improvement of organizational structure, including logical order and transitions
Suggestions on stylistic features
Critical feedback on the content.
Fee: $50 for the first page. $18 for each additional page. Text should be double-spaced with standard font and margins.
Additional Services
Our team can also provide consultation on your writing draft beyond our basic editing services. This consultation is a combination of private instruction and editing. The fee is based on editing and tutoring pricing.