Tutoring & Editing Services
Tutoring & Editing Services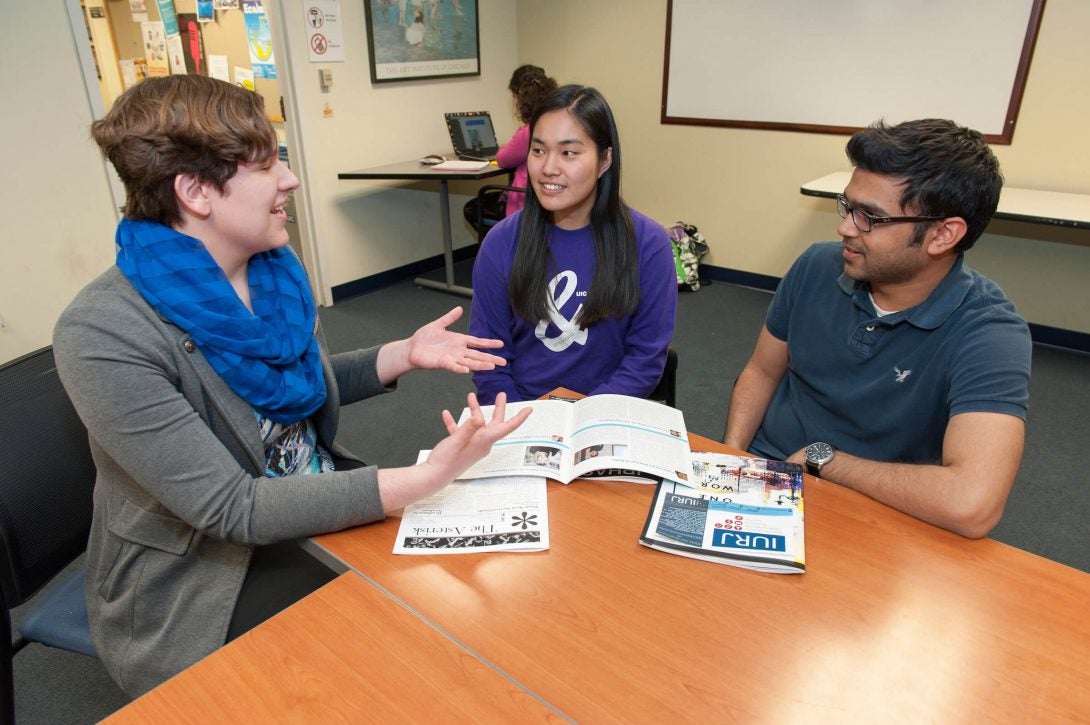 We offer one-on-one private instruction and editing services to help you reach your language goals. Classes can meet at your office, on campus or online.
Our most popular private instruction topics are:
Business communication and presentation skills
Pronunciation and speaking confidence
Business or academic writing
TOEFL and IELTS scores
Tutoring
One-on-one tutoring for one student:
$90/hour for a minimum of 4 hours of instruction
We also offer several private instruction package options!
8 hours of individual tutoring is $680 ($85/hour)
10 hours of individual tutoring is $850 ($85/hour)
12 hours of individual tutoring is $960 ($80/hour)
Discounts available for groups of 3 or more students
Students who complete 8 hours or more receive a certificate of completion on request.
Editing
Complete the form below, or contact Beata Keller at bkeller@uic.edu for more information.
Requesting our Services
To learn more or set up private lessons and editing services, please use the request form below. After we receive your request, our program coordinator will contact you with the best tutoring or editing options for you.