Tutoring & Editing
Tutoring & Editing Services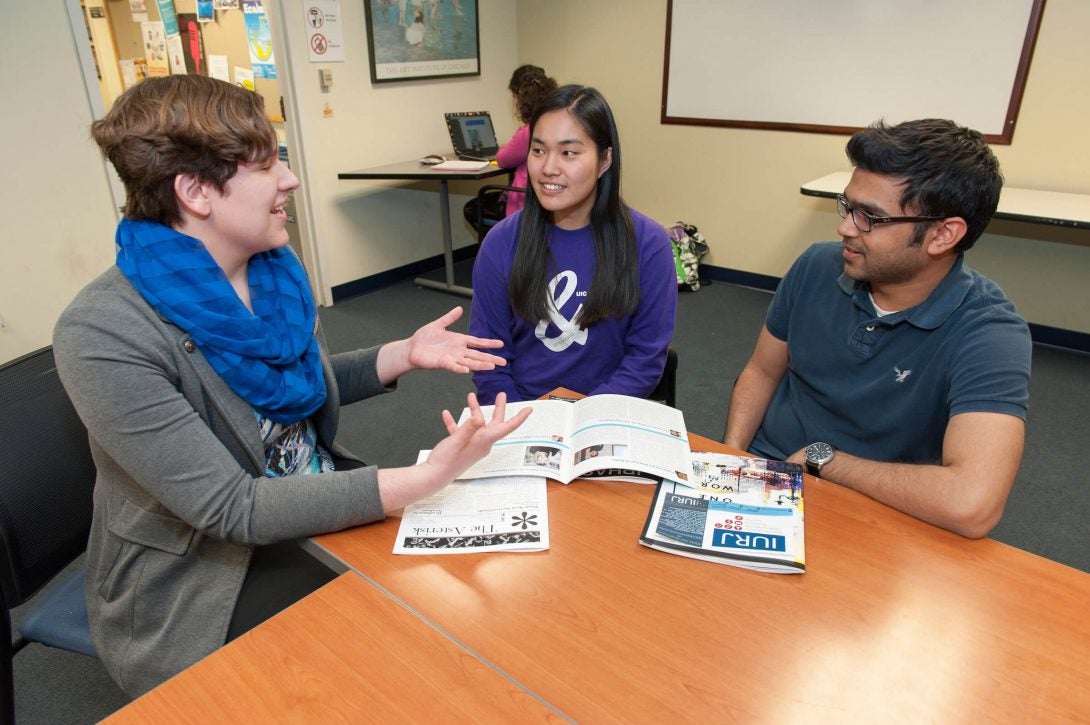 Our instructors can help you with:
TOEFL and IELTS scores
Business communication and presentation skills
Pronunciation and speaking confidence
Business or academic writing through feedback and editing assistance
Setting up private lessons
Use the request form below to:
Pick your schedule (days, time, number of hours per week).
Choose in person or online instruction.
Indicate the skills that you want to improve.
The fee is $70/hour for a private class (one-on-one with an instructor) for a minimum of 4 hours of instruction. For groups of 2 or more students, the tuition varies based on the number of students.
Requesting Editing Services
Complete our request form below, and our program coordinator will:
send a cost and time estimate for your request
select the perfect academic editor for your document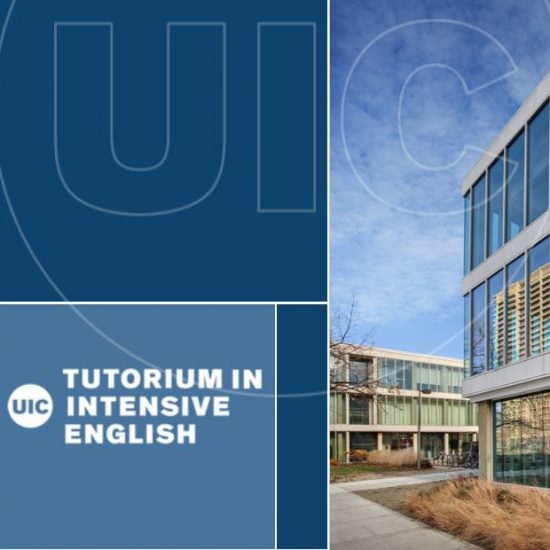 Sign up for private instruction or request editing services
Complete our short information request form, and our program coordinator will contact you with your tutoring and editing options.
Request Tutoring and Editing information