Current Students
Tutorium Student Services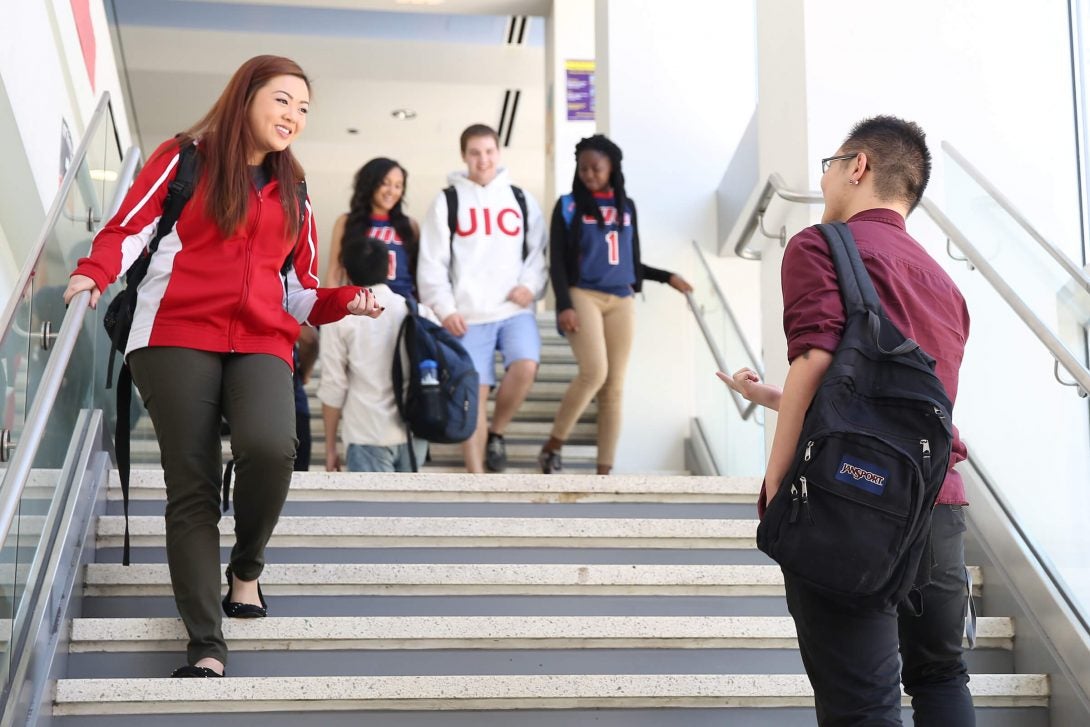 Our friendly Tutorium staff are here to answer your questions and help you get the most out of your time in our program.
Come visit us: Mon-Fri 9:00 a.m. – 4:30 p.m.
Our office is located at 1333 S. Halsted, Suite 260, Chicago IL 60607
Call us: Mon-Fri 10:00 a.m. – 4:00 p.m.
Our office number is +1-312-996-8098
Email us any time: tutorium@uic.edu
Below are additional resources for current Tutorium students
University Admission Counseling
Most students enrolled in our Intensive English Program plan to apply to universities in the United States upon completion of our program. The Tutorium staff offers advising on the U.S. university system, the TOEFL iBT, IELTS and other entrance tests, how to choose a university, and how to complete applications.
University and College Admission Resources
SCAILAB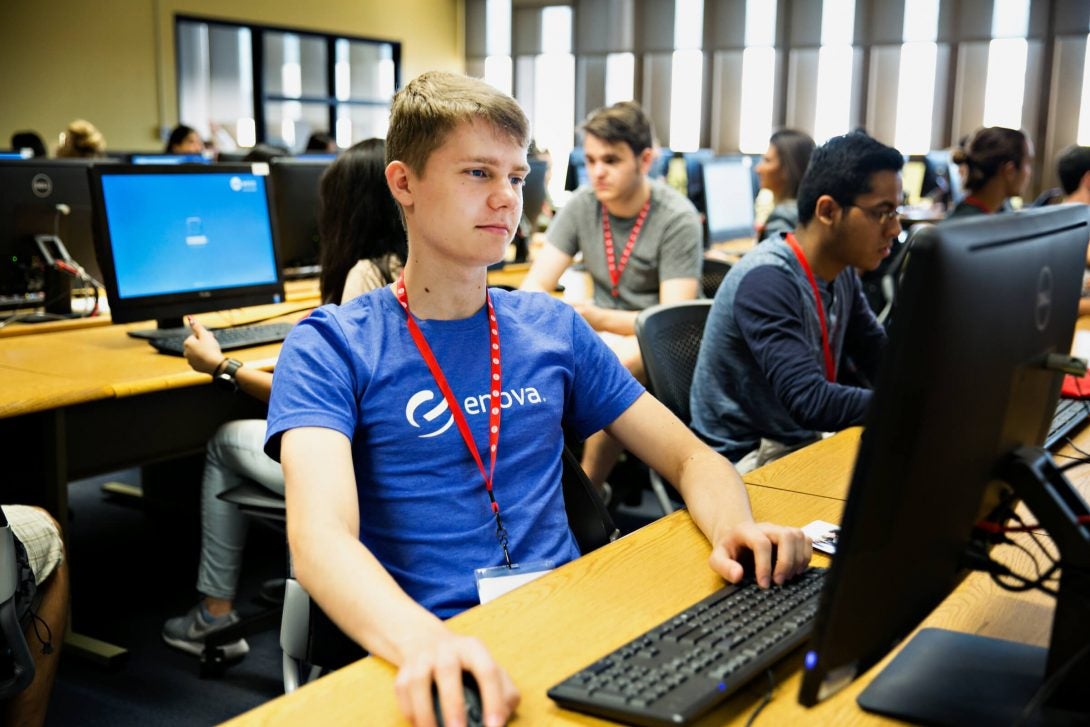 Student Computer-Aided Instruction Lab (SCAILAB)
SCAILAB ("sky-lab") is the Tutorium computer lab.  It is located on the first floor of Addams Hall on the east side of the UIC campus.
Each of the four classrooms in SCAILAB has approximately 20 workstations, all of which include a wide variety of language learning software and applications.
Tutorium classes use SCAILAB, and Tutorium students have priority access to SCAILAB before and after class.
SCAILAB has:
Special software to improve English
Special software to practice for the TOEFL iBT
Advanced computers and fast Internet access
Tutorium students can use SCAILAB to:
Do homework
Practice specific English skills
Improve their computer skills