Study with us online or on campus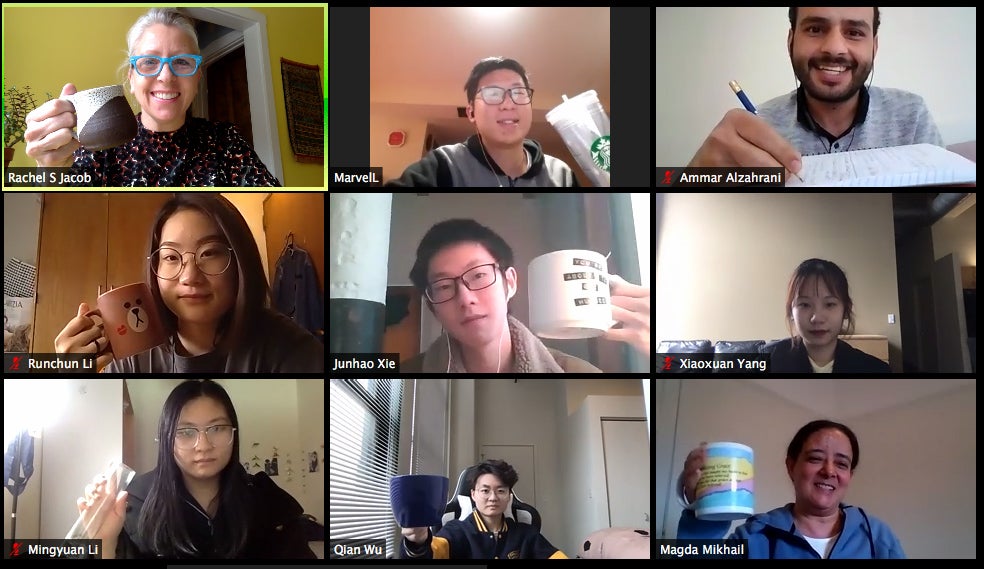 Study with us online or on campus
The Tutorium has offered online courses since 2008. No matter where in the world you are, you can join UIC Tutorium courses.
In our online courses, students attend the same course hours, learn the same academic-level skills, and receive the same level of attention from our teachers as they do in a traditional classroom.
Students use tools such as Zoom and Blackboard to access their classwork,  check grades, connect with teachers and collaborate with classmates.
UIC Tutorium Online Course Tools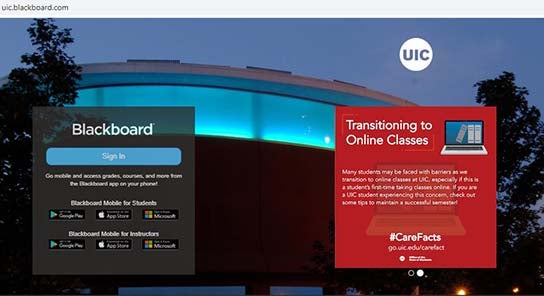 UIC Tutorium online course tools
Class time is a combination of synchronous and asynchronous. This means that sometimes everyone meets on video and sometimes students do work on their own.
All Tutorium online classes use Blackboard (https://uic.blackboard.com).
The UIC Blackboard site is accessible in China. View information here.
Ready to study online with the UIC Tutorium?