Tutorium Launches Teacher Training Program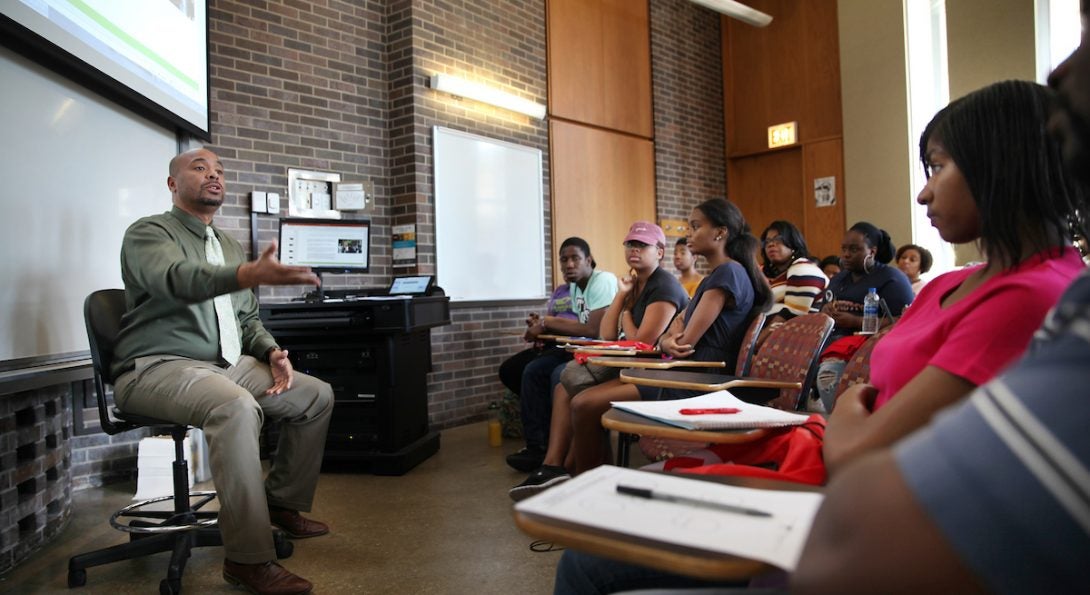 The Tutorium is pleased to announce the launch of their new 8-week Online TESOL Professional Development Series. This program is a set of three online courses designed to prepare instructors to teach English to speakers of other languages. Instruction takes place on the UIC Blackboard learning platform.
The full program takes approximately 135 hours to complete and requires a participant to complete a 10-hour teaching practicum.
Program courses include Introduction to Applied Linguistics, Language Teaching Methodologies, and a Practicum in Language Teaching. The program tuition offers early discounts and a special Fall 2021 cohort tuition discount.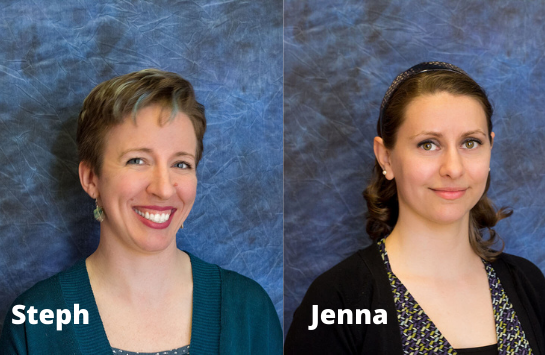 The key developers for this program are Tutorium lecturers Steph Mielcarek and Jenna Buendia.
Steph Mielcarek explains, "I'm really excited about the TESOL professional development courses because I was so lucky to have had amazing mentors when I was a new teacher. TIE has always been a really tight-knit, supportive community of teachers and teacher-mentors. I'm looking forward to sharing that expertise with new language teachers."
Jenna Buendia adds, "Being able to travel and teach English abroad was the reason I first decided to study TESOL. Now I'm delighted to be able to share my experiences and guide new instructors as they begin their own journeys in teaching."
The Tutorium is accepting applications for the Fall 2021 term.
Modified on March 05, 2021