Tutorium Lecturer Granted UIC OGE 2021 Outstanding Faculty Award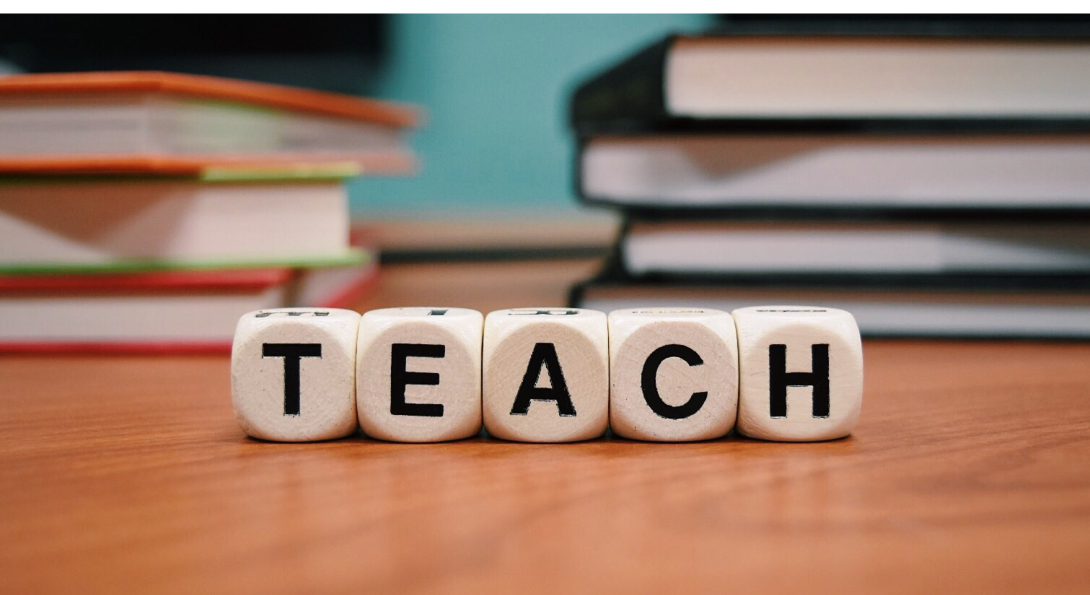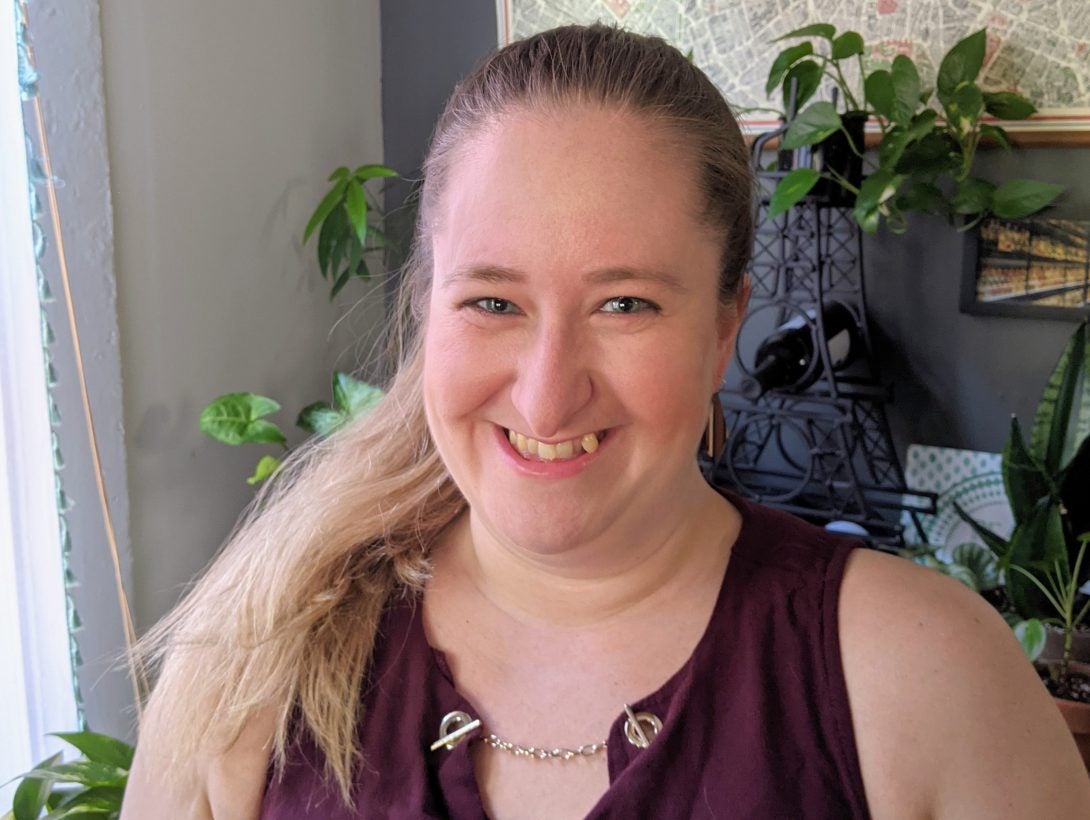 Tutorium Lecturer, Rebecca "Becky" Bonarek, has received the UIC Office of Global Engagement (OGE)  2021 Outstanding Faculty and Staff Award.
Becky was nominated by her coworkers as a colleague who has excelled in outstanding service, innovation, leadership, and collaboration.
In their nomination of Becky, her colleagues describe her energy as a "driving force for our team of teachers and more importantly, for our students".
They add that "Becky sets a high standard for applying research in the classroom. She has presented at the state, national, and international level on student-centered topics such as language learners' self-perception as ESL students".
We are very proud that Becky Bonarek has been recognized by the OGE Outstanding Faculty and Staff Award for 2021.
She is a fierce advocate for our students, and our program is so much better for the initiatives she has implemented.
Modified on June 07, 2021