Agents
Helping Students Together!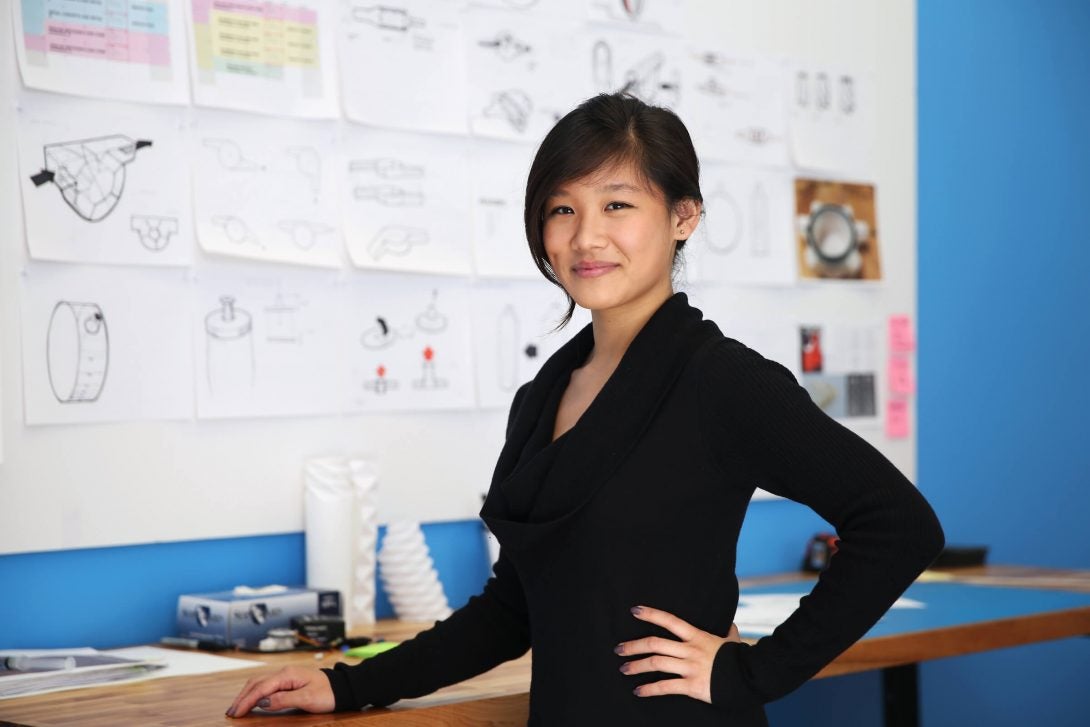 At the Tutorium in Intensive English, we take pride in our reputation, and we are careful to recruit only the best consultants to represent our interests and our students' interests.
We are happy to welcome your students to the Tutorium.
We will do our very best to help them achieve their English language goals and to provide a positive experience for them in the United States.
Tutorium Agents
The Tutorium's agents receive commissions for successful registrations in our Intensive English Program. While we may work closely with agents to accomplish a common goal of helping students perfect their English language skills, it is important to note that the Tutorium agents:
Are not actual employees of the Tutorium in Intensive English
Are not employees of the University of Illinois
Are not based in the U.S.
Do not collect commissions for government-sponsored students
Please complete and submit our Tutorium Recruiter Application Questionnaire if you are interested in becoming a Tutorium recruiter.
For questions about becoming an agent for the Tutorium in Intensive English, contact:
Terrie Byrne, tbyrn2@uic.edu